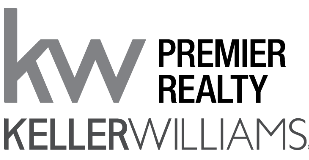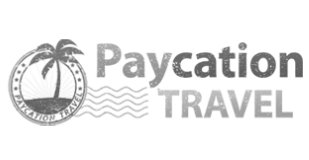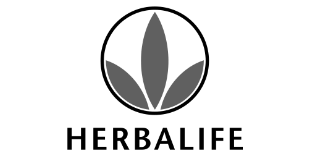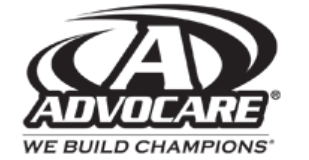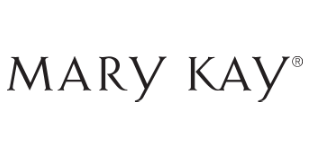 Workshops
We have many workshops to get you going. Register for one today!
Coaching
Feeling stuck or want more out of life? Let us guide you, contact us today!
Consulting
We can inspire your team to get on board and utilize their strengths!
Who is Rhonda Boyle?
---
Rhonda Knight Boyle is a transformational leader and the founder of Rhonda Knight Boyle LLC, a coaching and consulting company utilizing Clifton Strengths strategies to achieve breakthrough transformation and maximize productivity in individuals, teams and organizations. Rhonda teaches her strengths-based processes through workshops, corporate education, and group coaching. She's been part of the strengths movement since 2008.
Her powerful Activation and Mastery trainings offer a dive into strengths application with the intention to creating a life worth living. Examine your talents through the entire lens of needs, motivations, triggers, and "penthouse and outhouse." Learn to SHIFT yourself and others into a new way of thinking.
Rhonda is the author of Dive into Strengths: An Exploration Into the Very Best YOU! She can be heard on the OklahomaTalkingCo podcast network and is the host of the Activate Your Strengths Show. She writes and speaks about living a life of contribution using your innate, natural talents and is an enthusiastic advocate of positive, strengths-based psychology.
"If you're feeling stuck, frustrated, unsure, ready to make a change,looking to be inspired or mentored — this is the place! These are the people!" – Nina Lay